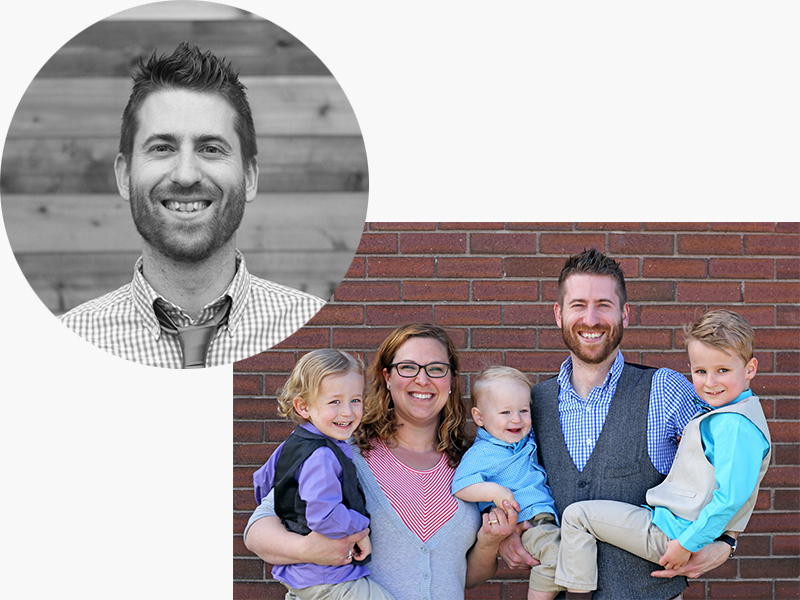 Pastor Derek Filley
This email address is being protected from spambots. You need JavaScript enabled to view it.

Pastor Derek and his family came to Sandy Ridge in March 2015. He is part of the elder leadership team at Sandy Ridge Church, where he also serves as the lead pastor. Derek has been serving in lay ministry for almost two decades, and professional ministry since 2007. He holds a Master of Divinity (MDiv) from Phoenix Seminary. Derek is married to the beautiful and talented Leah, and has three boys-- Luke, Kai, and August.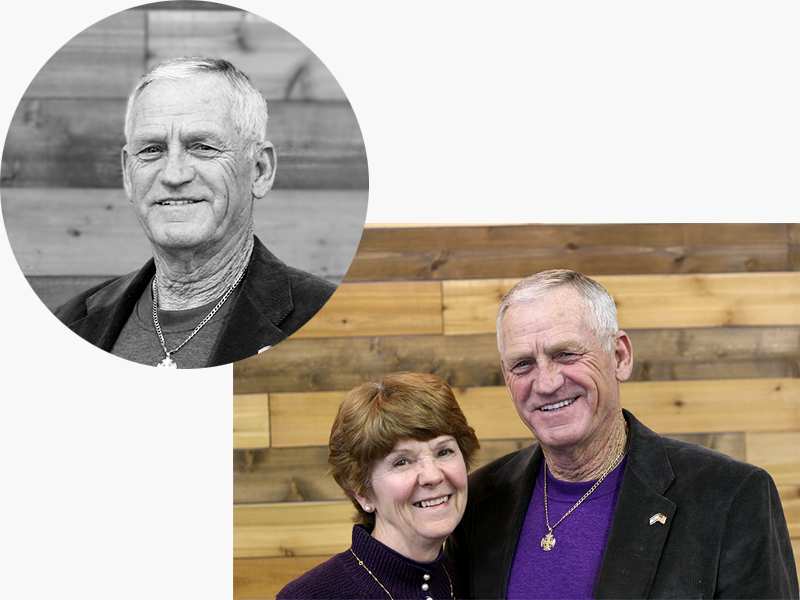 Lee Hutson - Elder
Lee and his wife Shirley, have been attending Sandy Ridge Community Church since February 2006. They have been involved in International, National and State prayer networks for over two decades. With Lee's passion for prayer, Lee organized the first multi denominational prayer meeting in Utah, as part of a nationwide simultaneous prayer event, "Reigndown USA".
Lee is part of the elder leadership team at Sandy Ridge Community Church and passionately enjoys serving at Sandy Ridge.
Lee has served in the lay ministry for three decades. During this time Lee served as a Youth Ministry leader, Men's Ministry Leader and Servant leader in Prayer Ministries. Lee currently facilitates a small group in their home.
Lee has been married to Shirley going on 42 years, has 2 daughter's living here in Utah and 1 daughter in California. Lee and Shirley have 5 grandchildren and 2 great granddaughters.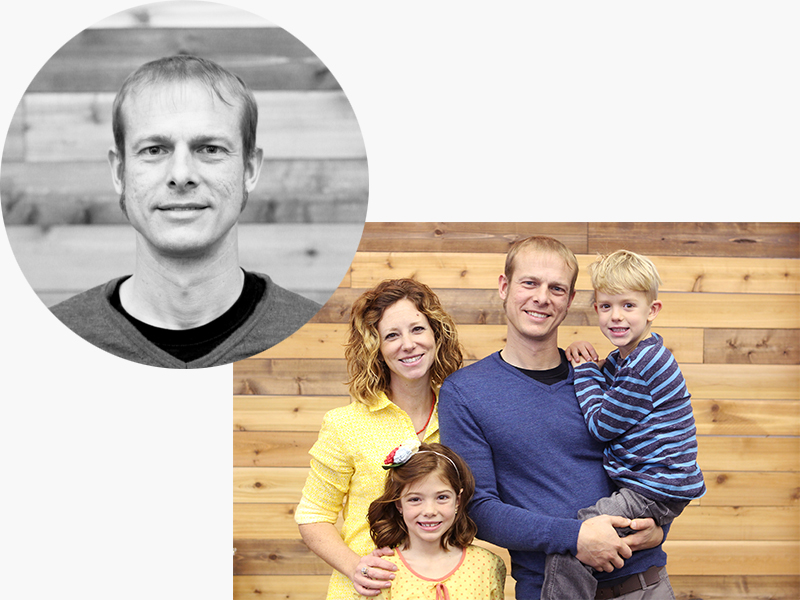 Kris Zyp - Elder
Kris is a software engineer for a medical company that works on aggregation and statistical analysis of clinical studies. He writes a lot of JavaScript, and his open source work is available on github. Kris and his wife Nikki have been missions leaders, leading multiple trips, and starting and coordinating the Perspectives class in Utah. Kris is always excited to learn more about missiology, economic development, and ways to help those in need. Together they blog about life, theology, and development, and they also love to spend time hiking, skiing, and climbing in the mountains. They have a daughter, Jennika, and a son, Korban.